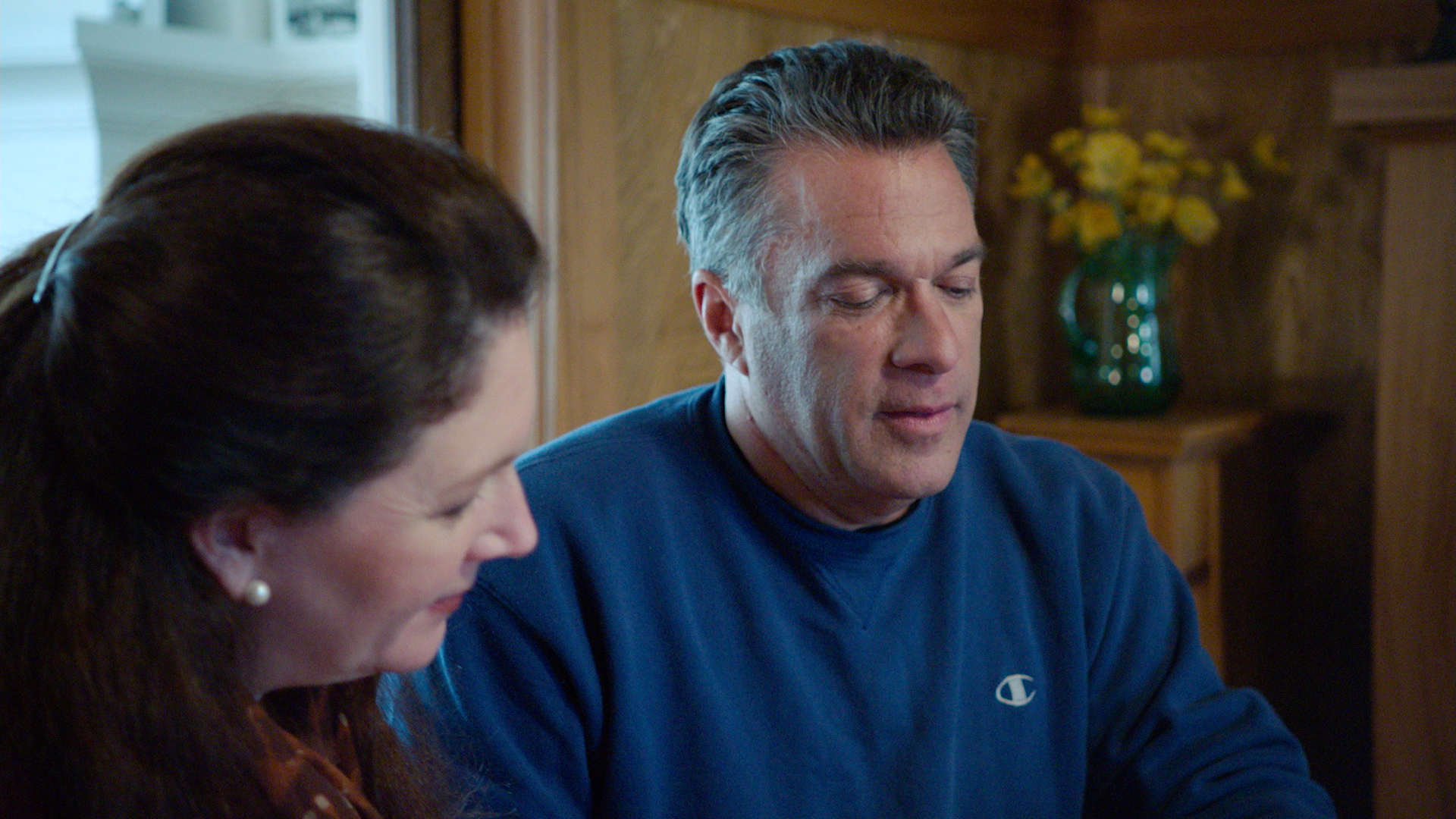 Preparing for Surgery
A Pre-Op Nurse will call you prior to your surgery to collect information about your health to expedite your admission process, and go over your pre-operative instructions.
Our office will call you the afternoon before surgery to confirm your final arrival time. This will be your final actual arrival time. Our surgery schedule is constantly changing and updating, and may change from the time you were first given in your surgeons office. We will not confirm your final time until the afternoon prior to surgery (or Friday for a Monday surgery).
Second operation here and again staff and service excellent and staff friendly and courteous - above and beyond the call of duty. Excellent."