Surgery Center at Doral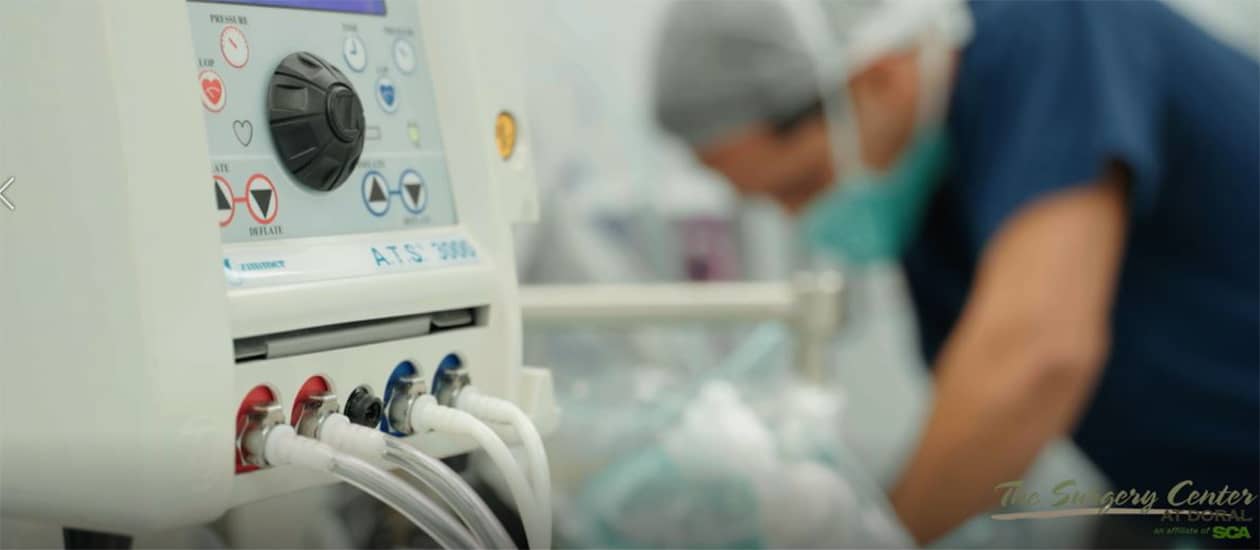 Anesthesia Services
Our anesthesiologists follow the guidelines established by the American Society of Anesthesiologists. Based on medical history and type of surgery, your anesthesiologist and surgeon will partner to determine the appropriate type of anesthesia for you.
Anesthesiology
About Miami Anesthesia Services (MAS)
Miami Anesthesia Services (MAS) is a group of board certified physician anesthesiologists, who are the owners and anesthesia providers. From Palm Beach to Broward and Miami/Dade counties, our balanced care team model delivers safe and efficient anesthesia services with our elite CRNAs supervised by MD anesthesiologists. Our practice specializes in ultrasound guided regional anesthesia, cardiac anesthesia and multimodal post-operative pain management. The mission of MAS is to provide an exceptional level of perioperative leadership, efficiency, safety, surgeon satisfaction and patient satisfaction.
At The Surgery Center at Doral, MAS has helped shape a culture of perioperative pain control with minimal to no narcotic pain medication. Our anesthesia team uses a "multimodal" approach to pain management – which includes a combination of oral and IV non-narcotic medications, along with specialized nerve blocks. These nerve blocks help numb specific areas of your body to help decrease the surgical pain. MAS works closely with our surgeon colleagues and our patients to create a personalized approach to each and every surgical experience.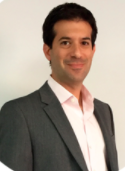 Cohen, Brian, MD
Specialty:
Anesthesiology
Address:
3650 NW 82 Ave Suite 101
Doral, FL 33166
Eisenfeld, Mark, MD
Specialty:
Anesthesiology
Address:
Miami Anesthesia Services
3650 NW 82 Ave Suite 101
Doral, FL 33166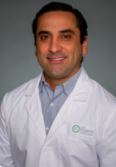 Zamani, Shane, MD
Specialty:
Anesthesiology
Address:
Miami Anesthesia Services
3716 NE 208th Terrace,
Aventura, FL 33180