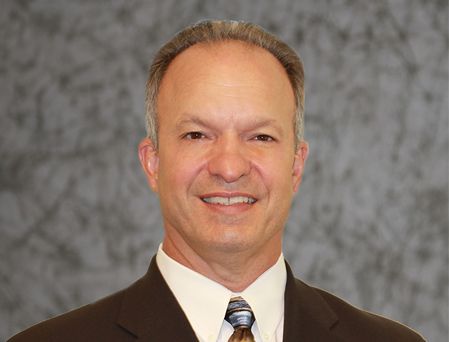 Education:
University of Florida (Bachelor Degree in Chemistry)
Wayne State University (Medical Doctor Degree)
Tulane University (Surgery Fellowship/Chief of Surgery).
Additional:
Dr. Pete Garcia is a nationally recognized Board Certified General Surgeon that has been practicing in South Florida for over 20 years.  He participated as co-investigator in several research projects.  Dr. Pete Garcia has received multiple awards including Compassionate Doctor Recognition and Patient's Choice Award and is a member of the American Board of Surgery.
Dr. Garcia specializes in minimally invasive hernia and laparoscopic gallbladder surgeries.
Specialty:
General Surgery
Vascular Surgery
Address:
7800 SW 87 Ave., Suite A-110
Miami, FL 33173
The future of surgery has greatly improved with the introduction of minimally invasive surgery. The laparoscopic configuration allows for better visualization, fewer incisions, reduced costs, and a less invasive approach, compared to traditional open surgeries.
Also, we use multimodal strategies for pain management at the Surgery Center in Doral. Innovative techniques such as regional blocks, long-lasting anesthetics, inter-operative blocks and continuous nerve blocks have played a very important role in the management of postoperative pain, as well as the relief of acute postoperative pain, while reducing adverse effects. from the use of narcotics.
The benefits of minimally invasive surgery in addition to multimodal pain management include the following benefits:
Less postoperative pain
Being able to do more complex surgeries as an outpatient
Allows the patient to recover faster in the comfort of their home
Avoid hospital expenses, complications and delays
Decreases the risk of acquiring infections in the hospital
Decreases sleep deprivation, which slows the recovery process.
Accelerates patient mobility – decreasing deep vascular thrombosis, pulmonary embolism, and pneumonia – aids in wound healing and prevents patient demoralization.
Allows the patient to return to work and normal activities faster
Gives a better cosmetic result
Not all surgical procedures are possible, or safe, to perform laparoscopically or robotically, even if they are the most experienced hands. Our vast experience helps us determine the best treatment for any surgical problem.